You can make changes on your order in two ways.
Through the Self-Service
Kindly log into your account and click on the "Self Service" top menu.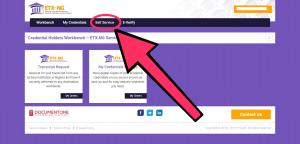 Select the order you need assistance with, click on 'Actions', then click on 'Track Requests'.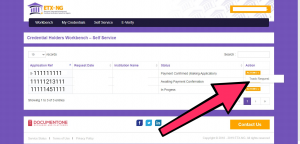 On the right side, click on the 'Messaging'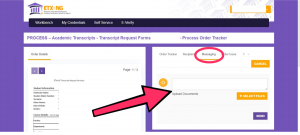 Use the 'Upload File' button to upload your additional documents.
Through the Help Form
Please fill the 'Additional Documentation' support form below.
Feel free to use any of the tabs as needed for raising requests for cancellation or just following up on the status of your order.
The importance of using the Self Service is that your institution gets to see your message ensuring full transparency and you have a dedicated staff handling your request.
To login to your Self Service directly, please input your order reference number, email address used for registration, and password.